Summary
This collection consists of positron emission tomography (PET) phantom scans originally utilized by the Quantitative Imaging Network (QIN) PET Segmentation Challenge to assess the variability of segmentations and subsequently derived quantitative analysis results on phantom PET scans with known ground truth.The phantom was provided by Dr. Sunderland at the University of Iowa (supported by grant R01CA169072 - Harmonized PET Reconstructions for Cancer Clinical Trials) and is based on the NEMA IEC Body Phantom SetTM (Model PET/IEC-BODY/P) with a set of 6 custom made (via rapid prototyping) spheres & ellipses (Fig. 1). The phantom was scanned at two QIN sites (University of Iowa and University of Washington) with different scanners, following a protocol that yields four image sets (Fig. 2) per site. The DICOM PET images are organized as shown in Fig. 3.  These figures are located in the Detailed Description tab below.
About the NCI QIN
The mission of the QIN is to improve the role of quantitative imaging for clinical decision making in oncology by developing and validating data acquisition, analysis methods, and tools to tailor treatment for individual patients and predict or monitor the response to drug or radiation therapy. More information is available on the Quantitative Imaging Network Collections page. Interested investigators can apply to the QIN at: Quantitative Imaging for Evaluation of Responses to Cancer Therapies (U01) PAR-11-150.
Data Access
| Data Type | Download all or Query/Filter | License |
| --- | --- | --- |
| Images (DICOM, 0.246GB) | | |
| DICOM Metadata Digest (CSV, 8 kB) | | |
Click the Versions tab for more info about data releases.
Detailed Description
| | |
| --- | --- |
| Modalities | PET |
| Number of Patients | 2 |
| Number of Studies | 4 |
| Number of Series | 44 |
| Number of Images | 2,816 |
| Image Size (GB) | 0.246 |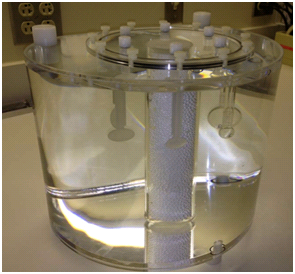 Fig. 1. Phantom used in the QIN PET challenge.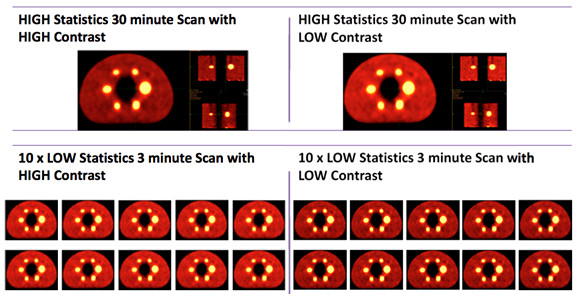 Fig. 2. Overview of image sets.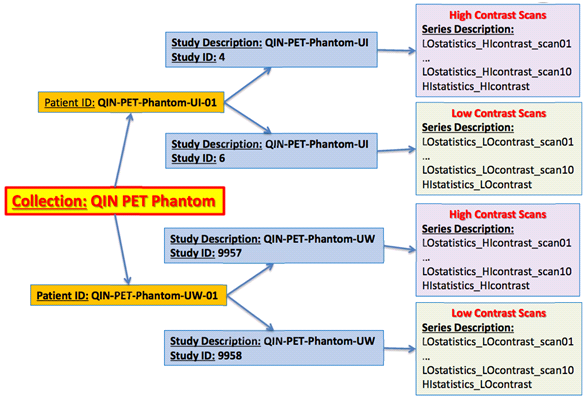 Fig. 3. Organization of DICOM PET scans.
Citations & Data Usage Policy 
Users must abide by the TCIA Data Usage Policy and Restrictions. Attribution should include references to the following citations:
Data Citation
Beichel, R., Ulrich, E. J., Bauer, C., Byrd, D. W., Muzi, J. P., Muzi, M., Kinahan, P. E., Sunderland, J. J., Graham, M. M., & Buatti, J. M. (2015). QIN PET Phantom [Data set]. The Cancer Imaging Archive. https://doi.org/10.7937/k9/tcia.2015.zpukhckb
TCIA Citation
Clark, K., Vendt, B., Smith, K., Freymann, J., Kirby, J., Koppel, P., Moore, S., Phillips, S., Maffitt, D., Pringle, M., Tarbox, L., & Prior, F. (2013). The Cancer Imaging Archive (TCIA): Maintaining and Operating a Public Information Repository. In Journal of Digital Imaging (Vol. 26, Issue 6, pp. 1045–1057). Springer Science and Business Media LLC. https://doi.org/10.1007/s10278-013-9622-7 PMCID: PMC3824915
Other Publications Using This Data
TCIA maintains a list of publications that leverage our data. If you have a manuscript you'd like to add, please contact TCIA's Helpdesk.
Version 1 (Current): Updated 2014/09/04
| Data Type | Download all or Query/Filter |
| --- | --- |
| Images (DICOM, 0.246GB) | |
| DICOM Metadata Digest (CSV) | |